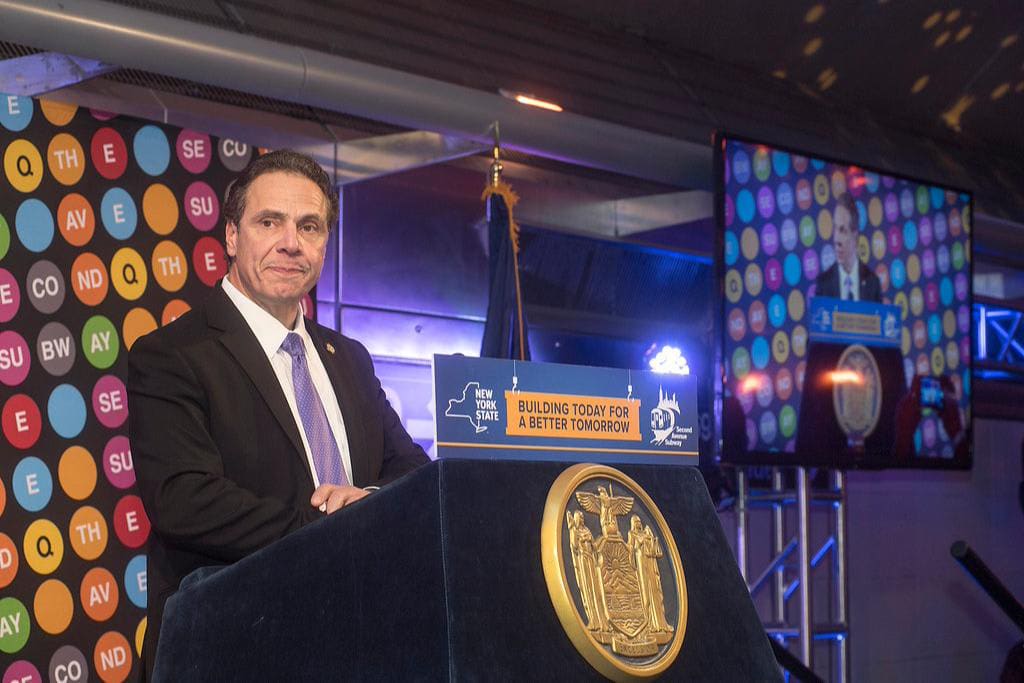 Should states that misreport COVID deaths in nursing homes lose some federal aid?
Should states have to report accurate data about nursing home COVID-19 deaths or lose some federal aid?
By Eric Revell, Countable News
What's the story?
The top aide to New York Gov. Andrew Cuomo (D) apologized to state Democratic lawmakers in a private meeting for withholding data related to deaths from coronavirus (COVID-19) in New York nursing homes from state and federal officials.
The issue is drawing the attention of federal lawmakers in Congress, where Republicans have proposed requiring that states report accurate data about nursing home deaths to receive their full allotment of relief funding.
What happened in New York?
Secretary to the Governor Melissa DeRosa said that after the federal Dept. of Justice requested nursing home death data amid criticism from then-President Donald Trump, the Cuomo administration "froze" and withheld the data out of fear it would be "used against us" in an investigation. DeRosa's remarks were first reported by the New York Post, and according to a transcript of the meeting that has since been released, DeRosa said:
"Basically, we froze, because then we were in a position where we weren't sure if what we were going to give the Department of Justice or what we give to you guys and what we start saying was going to be used against us and we weren't sure if there was going to be an investigation."
DeRosa released a statement asserting she was saying that the Cuomo administration was only trying to "temporarily set aside" the legislature's request to deal with the federal request, which she said was addressed in a "comprehensive and transparent" manner. 
Assemblyman Ron Kim (D-Bronx), whose uncle is presumed to have died from COVID-19 in a New York nursing home in April 2020, was on the call and told the Post that DeRosa's remarks sounded "like they admitted that they were trying to dodge having any incriminating evidence that might put the administration or the [Health Department] in further trouble with the Department of Justice." State Sen. Alessandra Biaggi (D-Bronx) tweetedthe following in response to DeRosa's apology:
"You're only sorry that you all got caught. Because of your decisions, thousands of people died who did not have to die."
What's happening in Congress?
New York's misreporting of data on nursing home deaths related to COVID-19 has come up in both chambers of Congress as Democrats seek to use the budget reconciliation process to COVID-19 relief
The Senate's recent "vote-a-rama" during consideration of Democratic budget resolution featured a vote on an amendment offered by Sen. Tim Scott (R-SC) that would have reduced funding to states that misreport nursing home deaths due to COVID-19. It was blocked on a party-line 50-50 vote, as all Republicans voted in favor and all Democrats opposed it.
During the House Energy and Commerce Committee's consideration of its portion of the budget reconciliation bill, Republican Whip Steve Scalise (R-LA) offered a similar amendment that was blocked by Democrats.
The issue will likely be the focus of future amendment votes while Congress continues to assemble and debate the COVID-19 reconciliation bill.
(Photo Credit: Cuomo: Metropolitan Transit Authority / Patrick Cashin - MTAPhotos via Flickr / Public Domain)