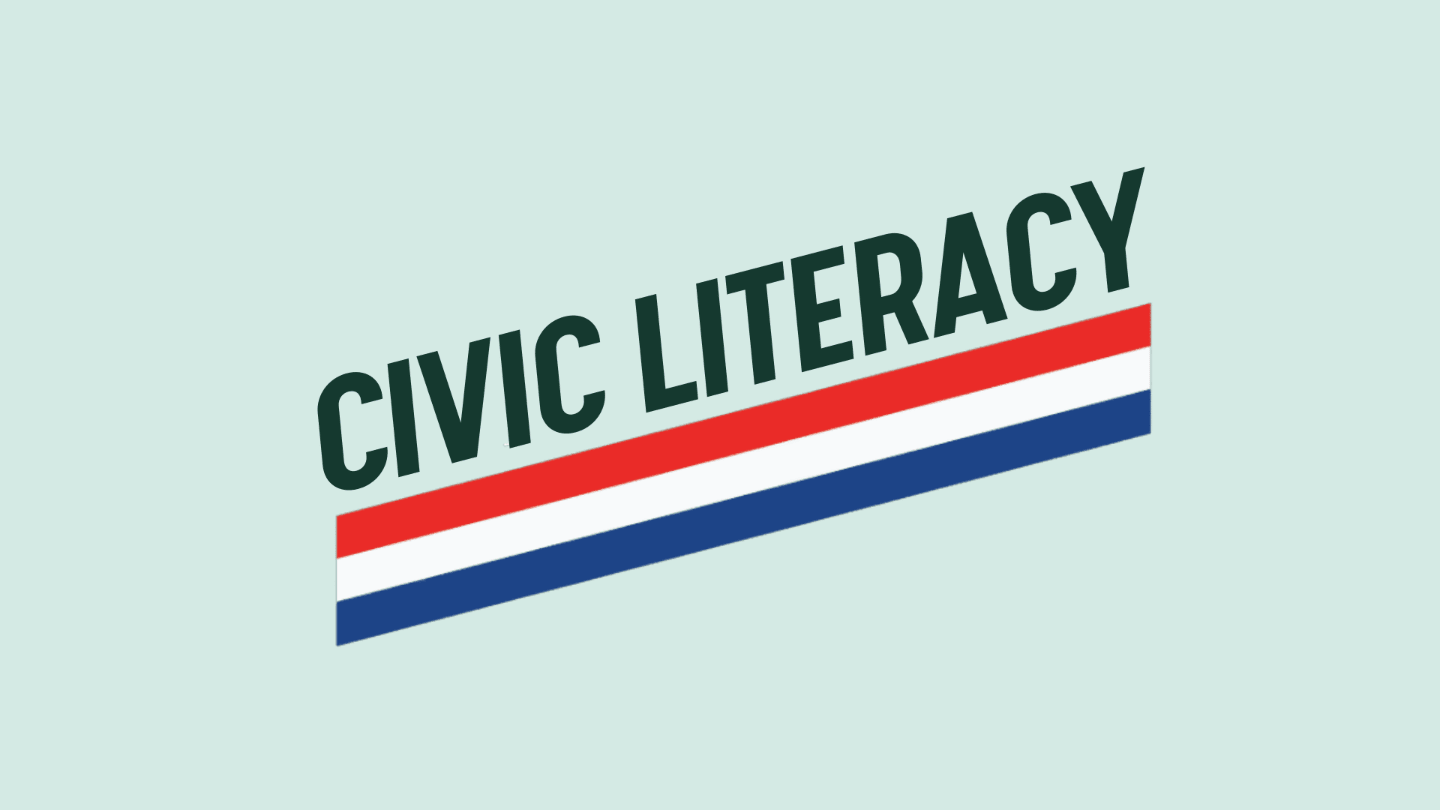 Key Theme: Civic Literacy
Congress works for you - make sure you understand the job
By Countable
Flummoxed by the filibuster's function? Consternated by unanimous consent? Earmarks got you scratching your head? Us too. That's we put together these resources: they'll help you understand the inner workings of Congress—and explain how to give performance reviews of that work.
A full library of Civic Education material - curated just for Starbucks' partners - can be found here.
---
1. HOW TO FIND TOWN HALLS
Town halls are an effective way to reach lawmakers and make your opinions heard. Learn about The Town Hall Project, which tracks these government gatherings across the country.
---
2. WHAT'S BUDGET RECONCILIATION?
Budget reconciliation is a convoluted process that allows the majority party to pass legislation without the opposing party's support. Through this process, Congress can enact policies related to spending, tax revenues, the deficit, and/or the debt limit based on the fiscal goals included in a congressional budget resolution. It's been used by both previous administrations to pass signature achievements: Obama's Affordable Care Act in 2010 and Trump's Tax Cuts and Jobs Act in 2017.
---
3. WHAT'S AN EARMARK?
Earmarks - once derided as "pork-barrel spending" - are back. If you don't remember the good old bad days of the Bridge to Nowhere (or weren't old enough to be following politics from 2005 to 2008), we've got a quick primer. Earmarks are provisions in spending bills that are targeted to a specific state, locality, congressional district, or entity. The debate? They allocate funding in a way that doesn't rely on a legal or administrative formula or a competitive award process.
---
4. FILIBUSTER
The filibuster is a parliamentary procedure meant to delay or block a decision on legislation. And it looms large as a threat to the Democrats' agenda in the 117th Congress. Learn how it works, why it's still around, and watch Ted Cruz pontificating about Green Eggs and Ham.
---
5. UNANIMOUS CONSENT
Lawmakers often ask for a mysterious-sounding action called "unanimous consent." Basically, it's a way to speed through legislation without deliberation. But we go beyond the basics. Learn more than you ever wanted to know about the meaning of "I ask unanimous consent to dispense with the quorum call."